From Team Burnout to Team Empowerment
From Team Burnout to Team Empowerment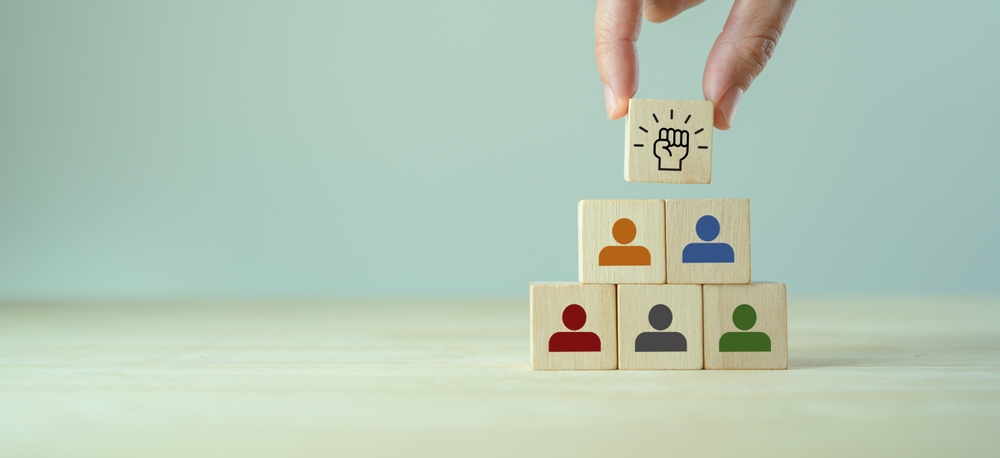 "Burnout". A phenomenon that has been spoken about so frequently. But what does it actually mean?
Employees experience "burnout" when they have used up all their physical or emotional strength. This usually occurs when they are stressed or frustrated for long periods of time. There are several contributing factors to burnout, such as tight deadlines, heavy workloads, and lack of resources, but the highest contributing factor to employee burnout is toxic work environments.
Which brings us to the next big question, how to recognize a toxic work environment?
Below are 8 factors that have been proven to create a toxic work environment:
Lack of work-life balance/boundaries

Micromanagement and lack of trust

No room for mistakes

Contempt and lack of appreciation

Lack of social connections between employees

No mentorship or coaching

Unclear objectives and direction

Low employee engagement and high turnover
Toxic work environments are the leading cause in "employee burnout" and "intent to leave". Usually employers focus on individual-level solutions to treat the symptoms, rather than resolve the core causes of employee burnout. Employees have listed unfair treatment, unreasonable workloads, lack of social support and low autonomy as the aspects that mostly impact their mental health and wellbeing negatively. These challenges are unlikely to be reversed by the employment of wellness programs and require systemic solutions and organizational-level interventions in order to have a sustainable impact on reducing employee burnout.
Though organizational-level interventions are more effective, they can be difficult to implement and require more time. A good starting point would be on a team-level, where managers can take the lead in empowering their team members, resulting in the growth of an improved work-environment.
Any successful business is built on empowered employees. When leaders allow the opportunity for everyone in the organization to help improve systems and processes, when employees can take on initiatives and projects on their own, the whole company thrives.
Employee empowerment is a management philosophy, that is carefully and intentionally cultivated. It results in benefits for the whole company such as:
Higher productivity and creativity

Increased motivation

Better business due to improved performance

Enhanced customer experience as employees can solve issues on the spot

Boosted reputation as employees become your brand advocates

Higher trust in leadership when all team members are working towards a common goal

Dead-time reduction as less time in wasted in meetings and discussions waiting for management's approval

Enriched work culture as employees adopt a "can-do" attitude and take ownership of their tasks
As a manager, have you been struggling with your employees only focusing on "their" part of the job, and not identifying other tasks that require attention? If you answered yes, then your team needs more empowerment so they can grow from "my responsibility" to "our responsibility", and ultimately create a much more productive and pleasant work environment.
How to empower your team:
Ensure two-way communication within the team

Avoid micromanagement

Build trust within the team

Provide necessary opportunities, resources and authority

Clarify visions and roles

Encourage open and honest feedback

Track employee productivity and offer timely feedback

Motivate self-improvement

Forgive mistakes

Show appreciation for contributions
Tags
Employee Wellbeing
mental health
Employee burnout
Team Empowerment