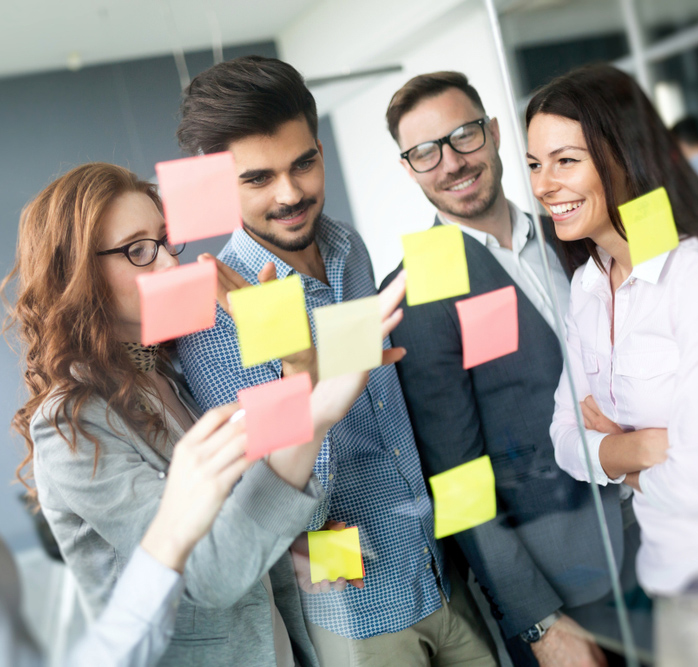 Licensed by UAE Insurance Authority
GIG Gulf, previously AXA Gulf, is an 'A' rated regional insurer, with a top-five position in each of its markets. GIG Gulf has been present in the GCC region for over 70 years with a strategic focus on both growth and investments and is a one-stop-shop offering a wide range of insurance products and services that cater to a broad variety of needs for corporates, SMEs and individual customers throughout UAE, Oman, Bahrain and Qatar.
With a workforce of over 800 employees across 15 branches and retail shops region-wide and over 1 million customers, GIG Gulf is a caring partner that encourages customers to achieve their goals and live inspiring and fulfilling lives. Obsessed with customer feedback and continuously evolving to become the region's digital insurer of reference, GIG Gulf is also focused on making a difference for customers, partners, and communities through strong CSR commitments.
Recognised as a leading insurance brand, GIG Gulf has been winning several awards for its quality of services and products, most recently winning the 2022 Health Insurer of the Year award by MENA IR.