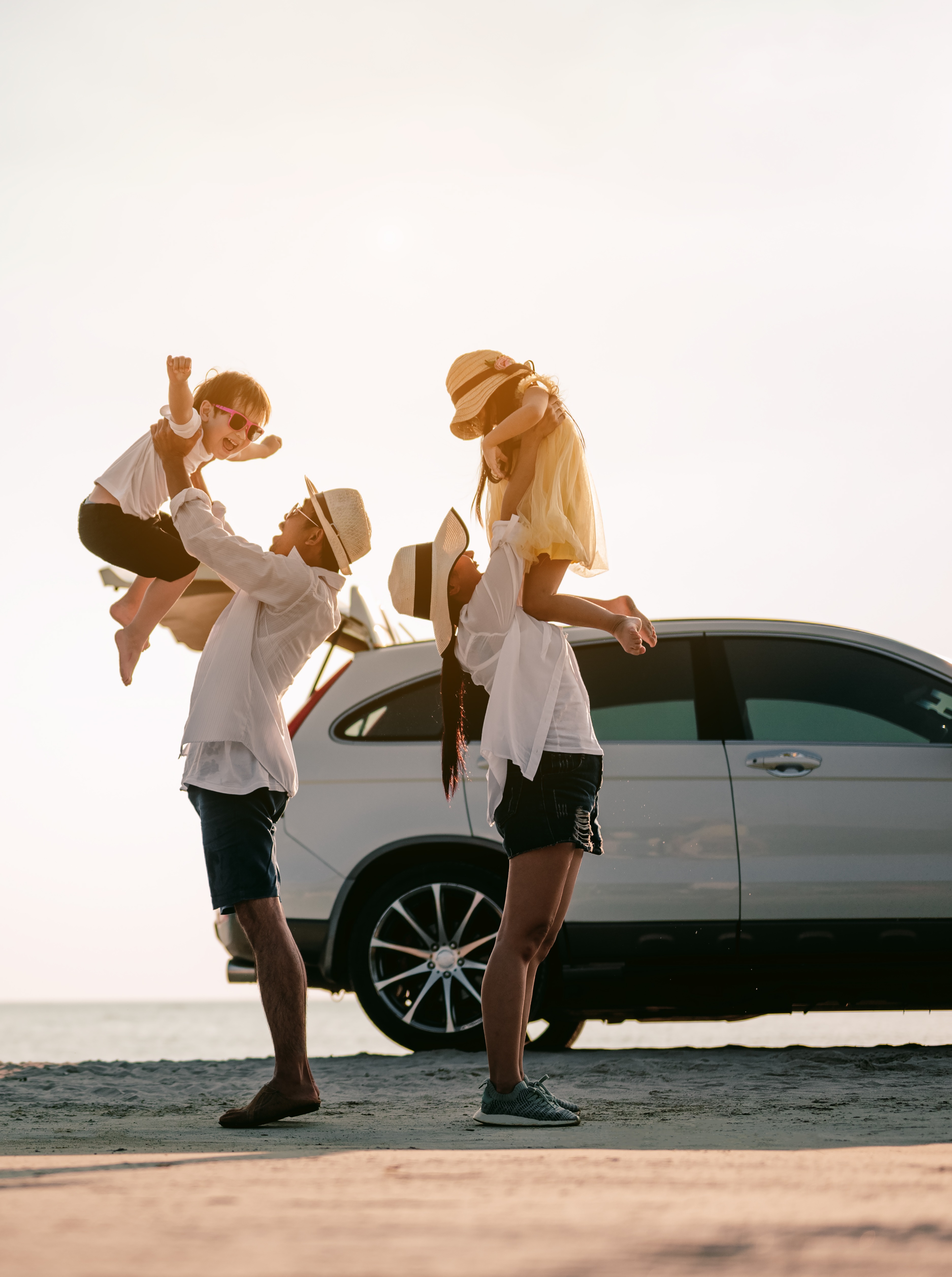 Why Choose GIG Gulf Third Party Car Insurance?
GIG Gulf (previously AXA Gulf) is an award-winning insurer in the Middle East with more than 70 years of experience providing premium coverage across a range of insurance products. We specialise in Car Insurance, Travel Insurance, Home Insurance, Health Insurance and more.
Some insurers can be hard to reach when you need them most. GIG Gulf is not like that. We have dedicated call centre representatives available around the clock and can assist you in 15 languages. We pride ourselves in our 24/7 support that can be accessed online or on the phone and our transparent and straightforward claims handling. Don't just take our word for it. We have a Silver eKomi award with more than 23,000 reviews from satisfied customers.
Best of all, you can get a no-obligation online quote for third-party car insurance online in just minutes. Decide to buy, and you can get an extra 10% off today.
What Third-party Car Insurance offers
Third-party car insurance is the minimum required to drive legally in the United Arab Emirates and its cities like Dubai and Abu Dhabi. It protects drivers from liabilities resulting from harm caused to third parties and property damage. Third-party cover does not protect costs incurred to repair your own vehicle after an accident. It won't cover your car if it's stolen or damaged by natural events or fire either.
Our third-party car insurance offers up to AED 3.5 million in third-party liability protection and better protects you and your family.
When you're insured with GIG Gulf and get into an accident while driving, you're covered for more than just damages to others (third parties). Our third-party insurance also covers any injuries or damages to your family members, even if they aren't listed on your insurance policy. If any of your family members are passengers of the insured vehicle and are affected by injuries as part of the accident of the insured vehicle, GIG Gulf takes care of the legal claims or compensations. This means you don't have to bear the financial burden if a loved one is affected after an accident. It's our way of providing extra peace of mind for you and your family.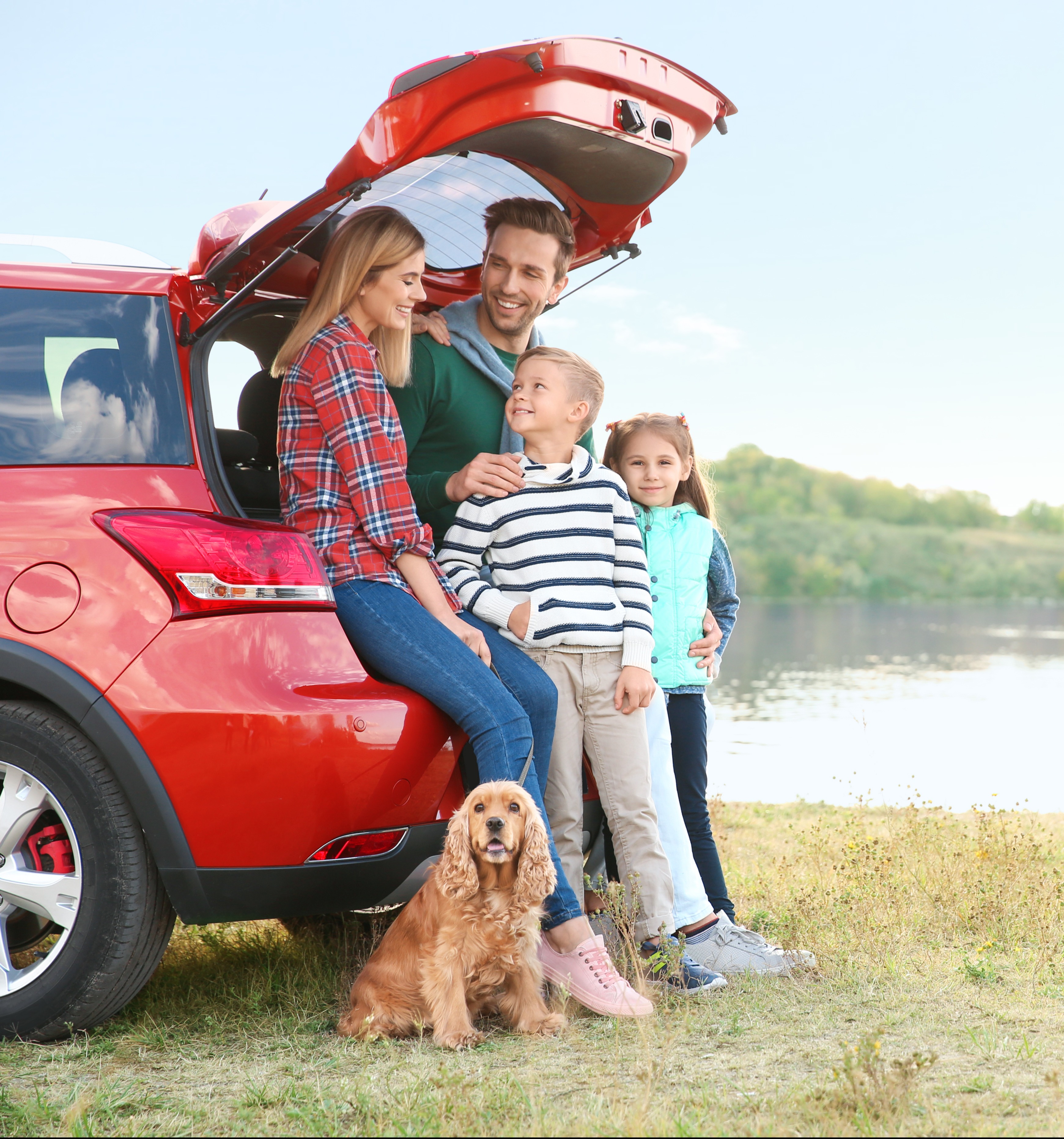 What's the Difference between Comprehensive and Third-Party Car Insurance?
Comprehensive insurance is an all-inclusive option that provides coverage for you and the third party involved in an accident. On the other hand, third-party insurance only protects you from liabilities concerning damages or injuries to others. Depending on your circumstances, you may be much better off choosing a more comprehensive car insurance policy
We have three tiers of car insurance at GIG Gulf, all with additional options that provide you with plenty of choices to find the perfect car insurance policy for your needs. Our mid-level Motor Perfect policy combines elements of third-party with comprehensive, providing complete vehicle protection from natural disasters, fire and theft, medical and belongings protection, and includes Oman and off-road cover.
Our premium Motor Prestige offers all the above with higher third-party liability protection of up to AED 5 million and 24-month total loss protection for the invoice value of your car. You also get your very own personal customer service advisor.
These policies offer additional benefits over third-party car insurance, such as complimentary airport, servicing, and inspection pick-up and drop-offs worth more than AED 750, so you can save money and focus on the more important things in life.