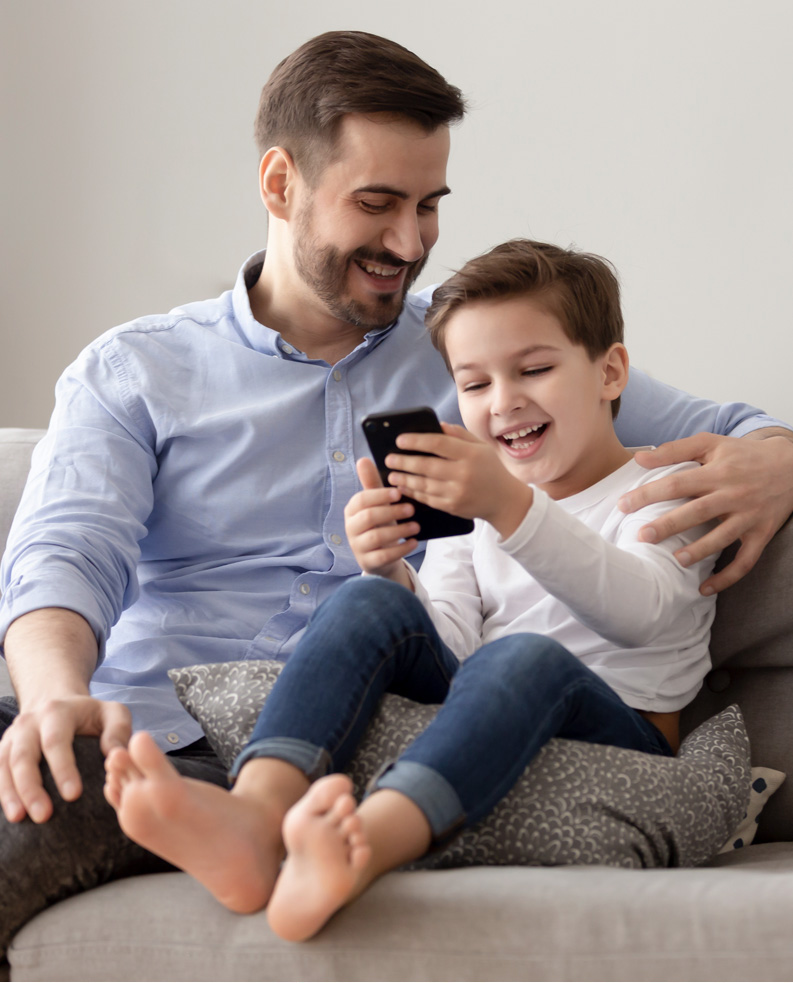 What will you benefit from when using Teleconsultation?
24/7 unlimited access, for you and your dependents, to licensed general practitioners, family medicine doctors and nutritionists through voice and video calls.
A real-time and complimentary service with no co-pay on consultations.
Medication prescriptions, including over-the-counter medicines, antibiotics and refill for chronic-condition medications*.
Medications delivery* at your convenience, to your doorstep.
Booking appointment at your nearest healthcare provider; as needed.
Nutritional guidance and healthy tips provided by nutritionists.
*available where authorised by regulators.
Access the service easily through the MyGIG Gulf app by clicking on the "Call a doctor" button or by dialing 800 878362 (from UAE) or +97143720101 (from outside UAE).