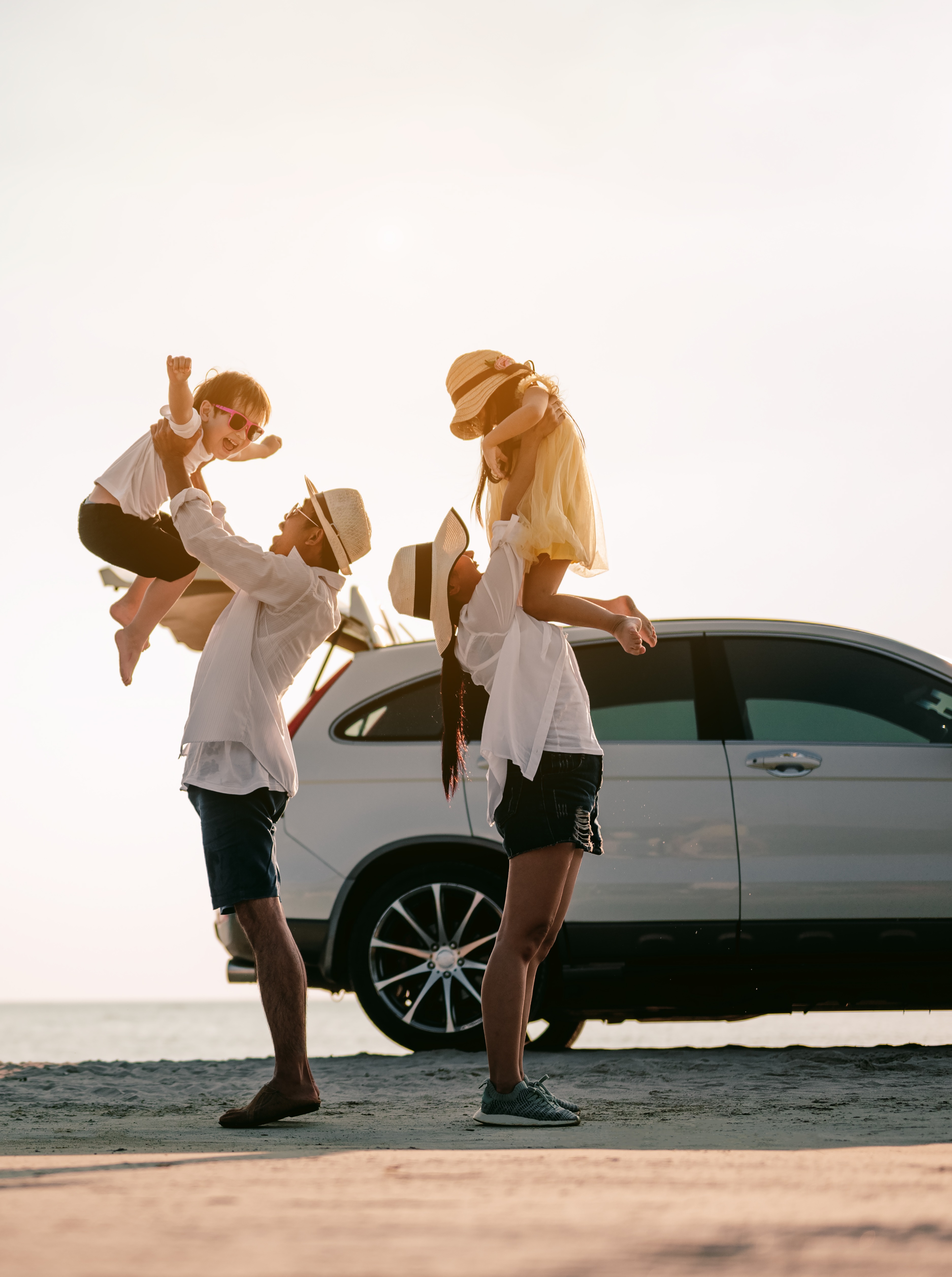 Choose Your Level of Car Insurance Protection
From top-tier, fully comprehensive car insurance coverage to cost-effective essential protection, we have an option tailored for everyone.
All our car insurance policies offer 24-hour accident and breakdown recovery and provide no claims discounts. That means you don't have to compromise on crucial car insurance features even on a tight budget.
Here are the other great benefits GIG Gulf car insurance provides across its three tiers of coverage: the fully comprehensive Motor Prestige, the adaptable Motor Perfect and the low-cost Motor Third Party.
Motor Prestige: For Those Who Seek the Best
Enjoy top-tier car insurance protection with a wide array of brilliant benefits:
Full Vehicle Protection: Shield against loss or damage.

Third-Party Liability: Covering bodily injury and property damage up to AED 5 million.

Complete Environmental & Criminal Protection: Fire, theft, storm, flood, riot, and strike coverage.

Personal Injury Coverage: Up to AED 20,000.

Emergency Medical Support: Up to AED 6,000.

Personal Belongings Protection: Up to AED 4,000.

Wider Coverage Options: Including Oman and off-road car insurance coverage.

Guaranteed Repairs & Agency Repair: Peace of mind for up to 5 years.

Total Loss Benefit: Invoice value protected for up to 24 months from first registration.

Comprehensive Benefits & Services: From windscreen damage waivers to 24-hour accident recovery, GCC coverage, and convenient pick-up and drop-off services.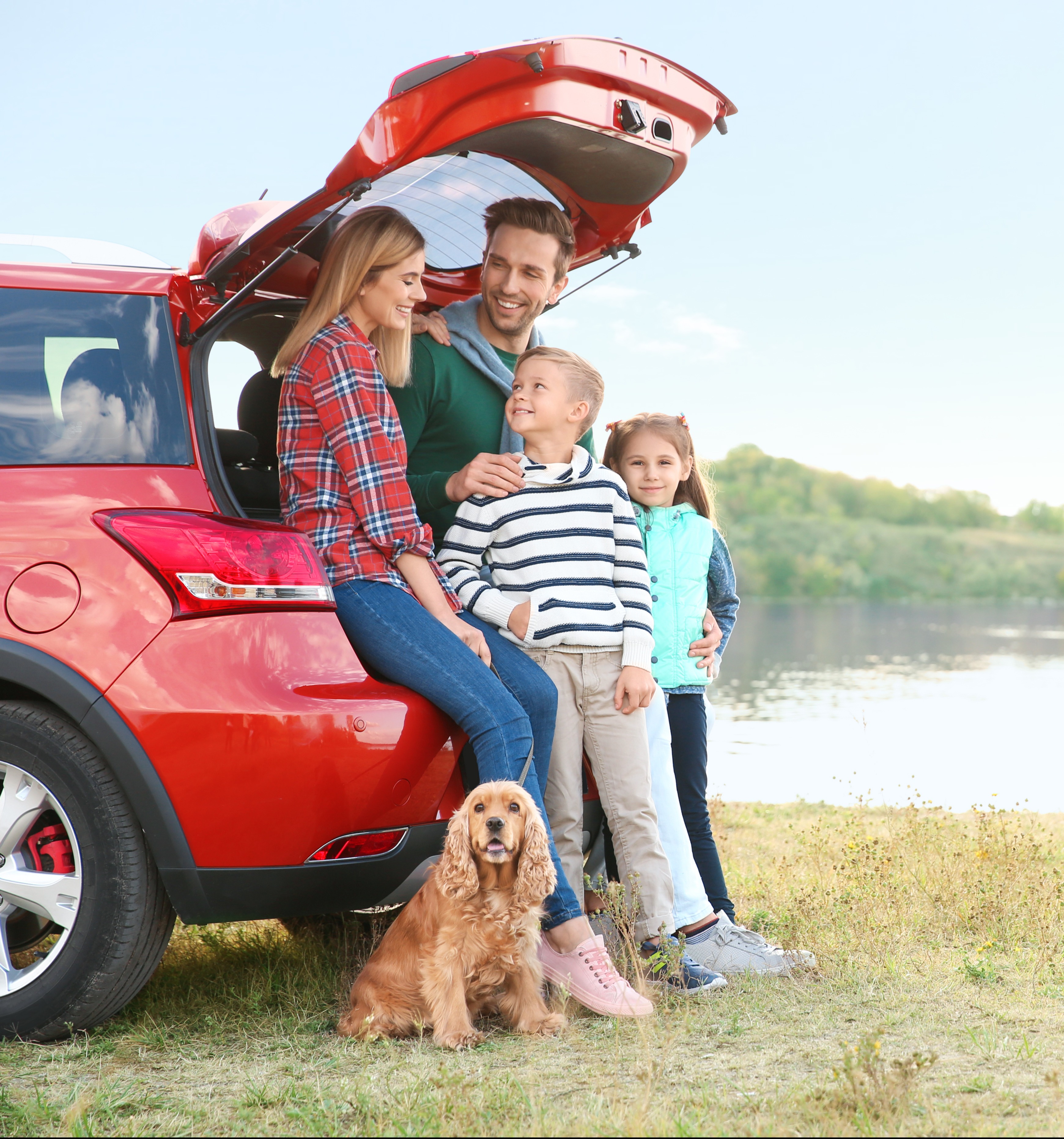 Motor Perfect: Balance Between Premium Protection and Affordability
Our versatile car insurance plan offers comprehensive benefits:
Vehicle Damage Protection: Coverage against loss or damage.

Third-Party Liability: Bodily injury and property damage up to AED 3.5 million.

Wide-Range Protection: From natural disasters to theft.

Personal & Medical Protection: Covering up to AED 20,000 for injuries and AED 3,500 for medical emergencies.

Preservation of Personal Assets: Safeguarding your belongings up to AED 4,000.

Freedom to Explore: Includes Oman and off-road insurance.

Flexible Repair Options: Choose agency repairs for up to 5 years.

Tailored Benefits: From total loss protection to optional hire car benefits and pick-up and drop-off services.