Men, Take charge of your health
Men, Take charge of your health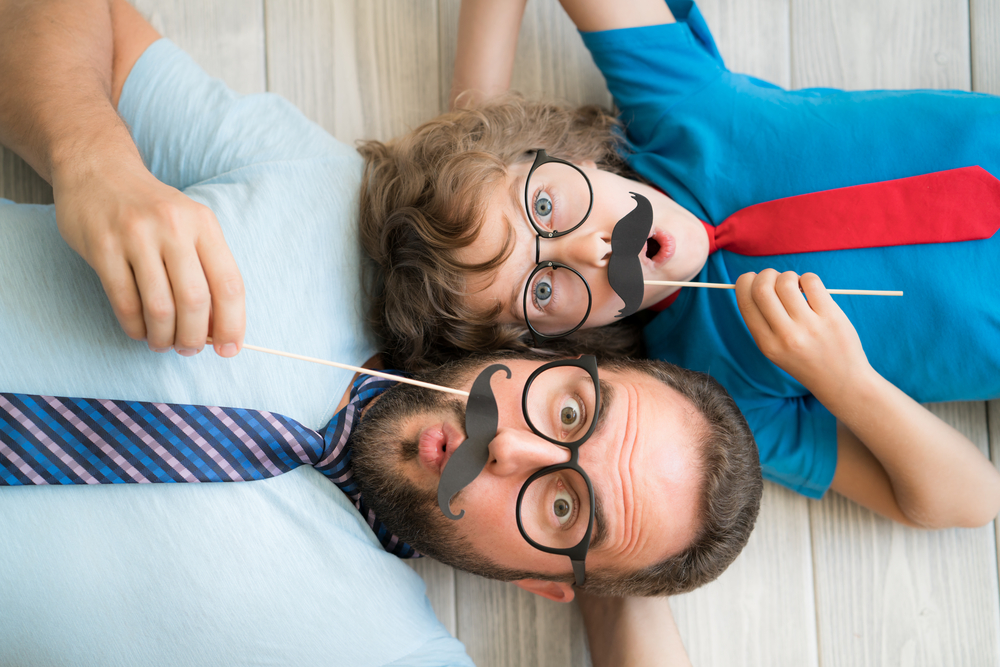 In the hustle and bustle of daily life, it's easy for anyone to neglect their health. However, this issue seems to disproportionately affect men, who often put their wellbeing, both physical and mental, on the back burner. The stigma surrounding men's mental health is no secret, but how deep this stigma runs is what you may not be fully aware of.
Did you know that suicide rates are four to five times higher in men, although more women are diagnosed with depression and anxiety? There is only one explanation to this disparity, that men are not getting diagnosed with depression and anxiety because they don't seek the help they need.
But it doesn't stop there, men are generally less likely to get health checkups than women, resulting in a delay in the discovery of any potential health risks. This is due to the fact that most men have been raised to believe that seeking help is a sign of weakness and that they must be tough. But now is the time to break free from these stereotypes and take care of their health without fear of judgement.
Breaking the Stigma:
One of the biggest challenges men face in addressing their health concerns is the stigma surrounding vulnerability and seeking help. Society often expects men to be tough and resilient, but it's crucial to understand that asking for help is a sign of strength, not weakness.
Regular Checkups:
As Benjamin Franklin said, "an ounce of prevention is worth a pound of cure". Preventive care is key to maintaining good health. Regular checkups can detect potential issues early, making them easier to manage. Men should schedule routine appointments with their healthcare providers, where they can discuss any concerns, undergo necessary screenings, and receive valuable advice on staying healthy. By the age of 40, screenings of blood pressure, diabetes, cholesterol, colon and prostate are necessary.
Healthy Lifestyle Choices:
Adopting a healthy lifestyle significantly contributes to overall well-being of both genders. Men should focus on balanced nutrition, regular exercise, adequate sleep, and stress management. Avoiding smoking and excessive alcohol consumption is also vital in preventing numerous health problems. It's also recommended to do a screening to ensure there isn't a deficiency in crucial vitamins and minerals like Vitamin D.
Mental Health Matters:
Mental health is as important as physical health. Men often downplay their emotional struggles, but it's essential to acknowledge and address mental health issues. Seeking therapy or counseling can provide valuable support, helping men cope with stress, anxiety, depression, or other mental health challenges. Additionally, having a strong support system is extremely valuable. Men should surround themselves with friends or family where they can seek help and advice on any challenges or concerns they may be having. Sharing experiences with other men and knowing that others are also going through those same experiences, will encourage men to actively take care of their mental and physical health.
Leading by Example:
Men, especially fathers, play a significant role in shaping the health behaviors of the next generation. And it's time to destroy the stigma and stereotypes that have forces men to hide their emotions and deal with them in the shadows. By prioritizing their health and well-being, they set a positive example for their children, teaching them the importance of self-care and regular checkups from an early age.
In conclusion, men prioritizing their health is no longer a luxury but a necessity. It's high time for men to prioritize their health by getting regular checkups, and seeking the help they need without hesitation. By taking charge of their well-being, men can stop suffering in silence and begin to lead healthier, happier lives and inspire others to do the same. Remember, seeking help is not a sign of weakness but a testament to your strength and determination to live your best life.
Tags
Men's Health
Mental health
men's mental health
Men's lifestyle