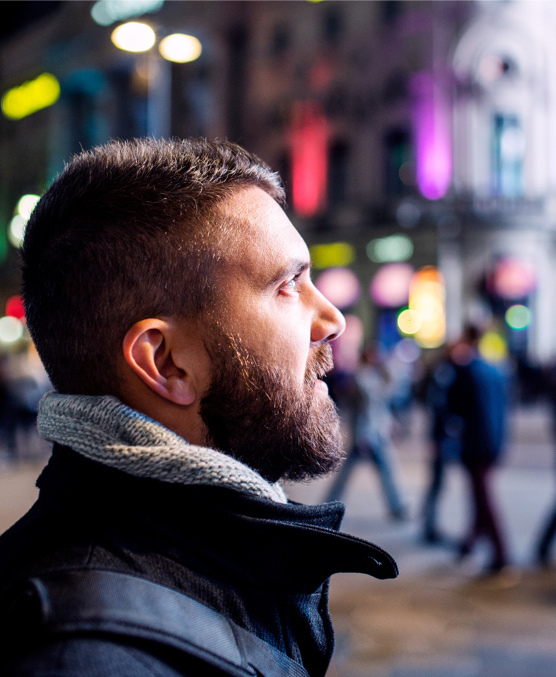 Main Travel Inbound Insurance covers
End-to-End Online Travel Insurance for visiting the UAE
We offer a seamless online experience. Generate a personal quote in minutes, get your insurance certificate online, and initiate and track your claims procedure wherever you have internet access, whether on your phone or laptop.
Understanding UAE Visa Requirements
Planning a trip to the UAE? Whether you're drawn to the architectural marvels of Dubai, the cultural richness of Abu Dhabi, or the stunning landscapes across the Emirates, obtaining a visa is a crucial part of your preparations.
Here's a rundown of key UAE visit visa requirements:
Passport: All visitors must have a passport valid for at least six months from the date of entry into the UAE.
Travel Insurance: Some visas require travel insurance covering medical emergencies for their stay in the UAE. It may be required for a 90-day visa or even shorter, depending on your nationality. Your visa application may not be successful without it. GIG Gulf provides comprehensive travel insurance that meets and exceeds these requirements (excluding 5 years multiple-entry visa), ensuring peace of mind.
Application Form & Photo: You must complete an application form and provide a recent colour photograph.
Proof of Accommodation: Whether staying at a hotel or with relatives, proof of accommodation in the UAE may be required.
Financial Stability: You may be asked to prove that you can financially support yourself during your visit.
Return Ticket: Some visas require evidence of a return or onward travel ticket.
When planning your visit to the UAE, remember that visa requirements can vary depending on your country of origin and the length and purpose of your stay. Always check the latest information with your country's UAE embassy or consulate or on the official United Arab Emirates government website
At GIG Gulf, we take the stress out of travel planning. We not only provide the mandatory travel insurance required for your UAE visa but also offer coverage for emergency medical treatment, transportation, loss or damage to baggage and money, loss of passport, and more. Make GIG Gulf your first choice for travel insurance in the UAE, and rest assured that we've got you covered, every step of the way.