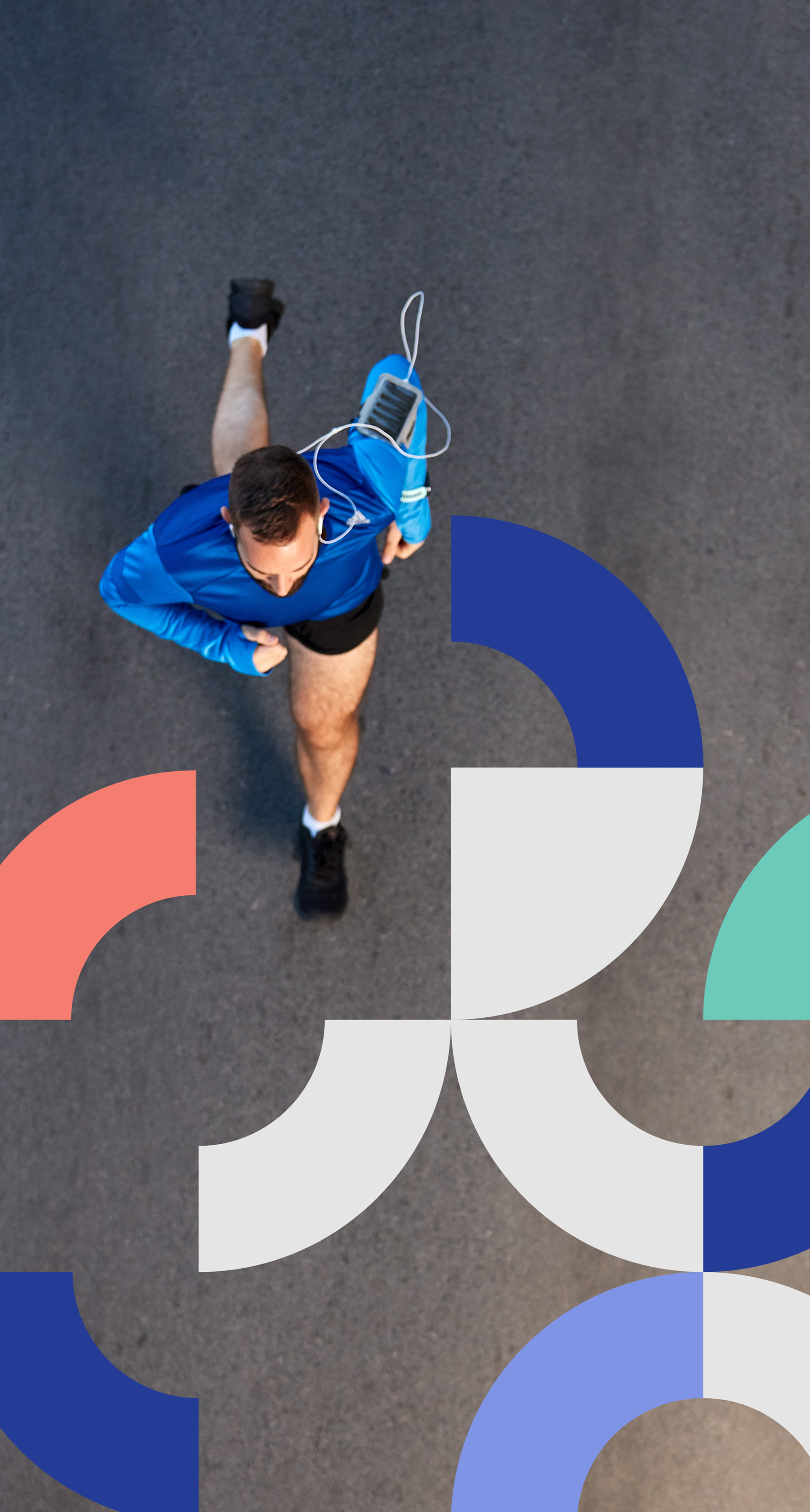 We are committed to promoting employee wellbeing through our Health-on-Track program. We believe in holistic wellbeing and empowering our members through education and knowledge to take charge of their own health, while providing a safety net for our most vulnerable members.

Health on Track is the only program of its kind in the region offering:
End-to-end holistic wellbeing tools that support your employees no matter their health status
Practical and tangible services that make members' lives easier
And most importantly, the services are measurable and quantifiable, empowering you with data to better support your employees
Our suite of wellbeing services lead to everyday healthier choices for members, and reduced healthcare costs and absenteeism for organizations.
The program is structured into 4 major foundational pillars:
Preventative Care: to maintain good health and thrive
One-Click Care: providing support for everyone, at anytime
Sustainable Care: for the chronically ill
Comprehensive Care: for the critically ill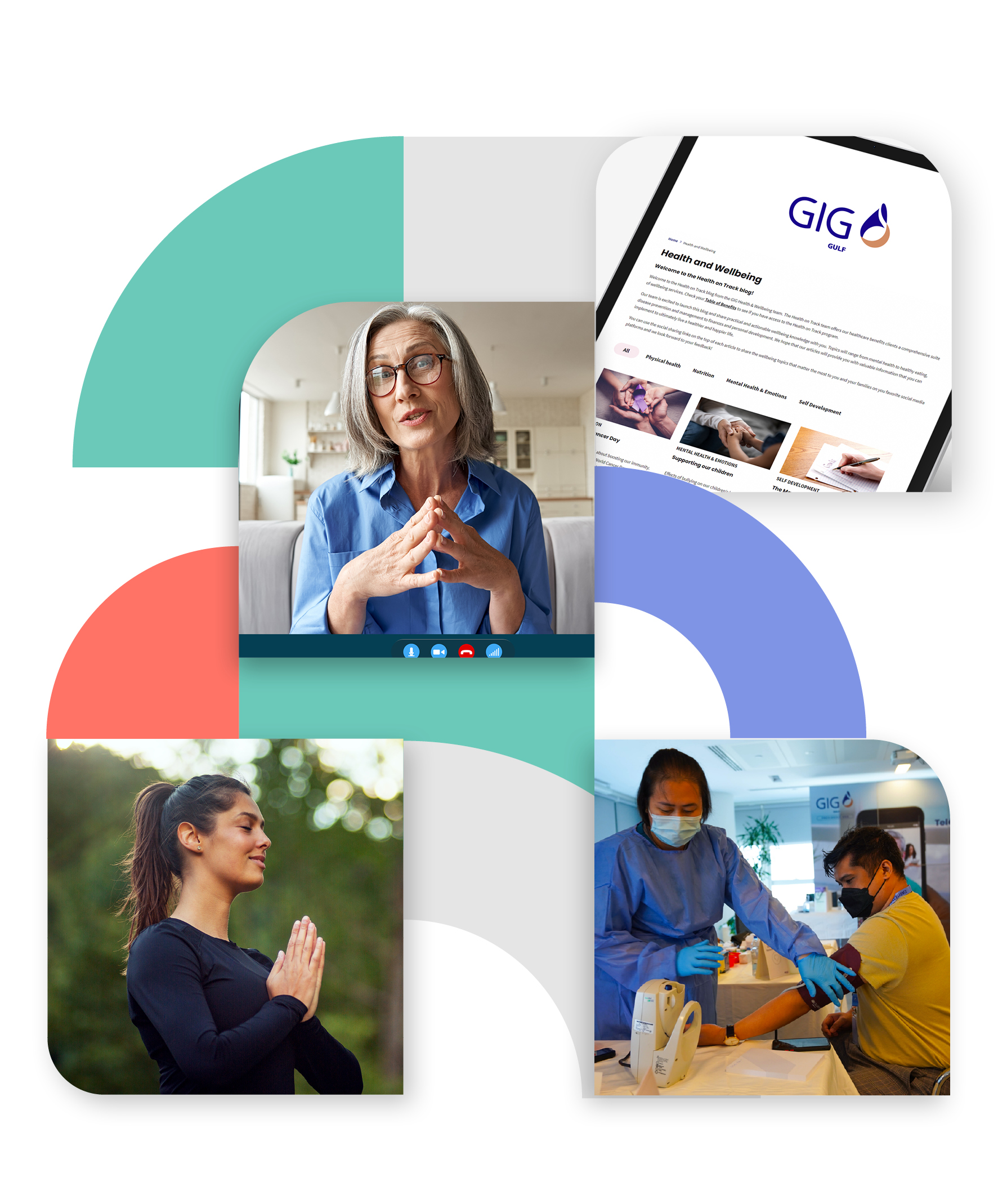 Preventative Care Services: to maintain good health and thrive
MyWellness Week: our annual wellbeing summit brings together experts from around the world to help kick-start members' journeys on various dimensions of holistic wellbeing. Sessions delve into various aspects of wellbeing such as physical health, nutrition, mental health, relationships, finances and much more.
Health Fairs: a comprehensive employee engagement activity, conducted on client premises to catch illness early, and to give employees access to a suite of health check-ups at their place of work. Employees walk away with a clear picture of their health, knowing the areas they need to focus on to improve their wellbeing. Organizations receive a comprehensive trend analysis that highlights the health risk areas and recommended next steps.
Health Talks: bring wellbeing experts right to your screens and educate employees on topics ranging from mental health and relationships to parenting and digital wellbeing.
Wellbeing Blog: the Health on Track blog is a treasure trove of health and wellbeing information that seeks to empower our members with the know-how to make positive lifestyle changes.
Health on Track podcast: Get your shot of wellness on the go with our biweekly Wellbeing Podcast. We bring subject matter experts to discuss various topics that contribute to overall health and holistic wellbeing.
One Click Care Services: support for everyone, at anytime
Mindset: free access to professional psychologists 24/7 in 5 regional languages: English, Arabic, Hindi, Urdu and French. The service is completely confidential and offers members the support they need to manage everyday stressors and more serious mental health challenges. Our psychologists help members gain coping strategies, foster resilience and feel empowered within their life circumstances.
Teleconsultation: whether your child is sick in the middle of the night, or you want to simply save yourself a visit to the local clinic, call our Teleconsultation line and speak to a qualified doctor 24 hours a day. The service also offers video consultations, teleprescriptions, medication delivery*, health guidance from a nutritionist and concierge booking at the nearest provider- all with no co-pay. Our teleconsultation service is multilingual and available in English, Arabic, Hindi and Urdu.
*Available only in UAE.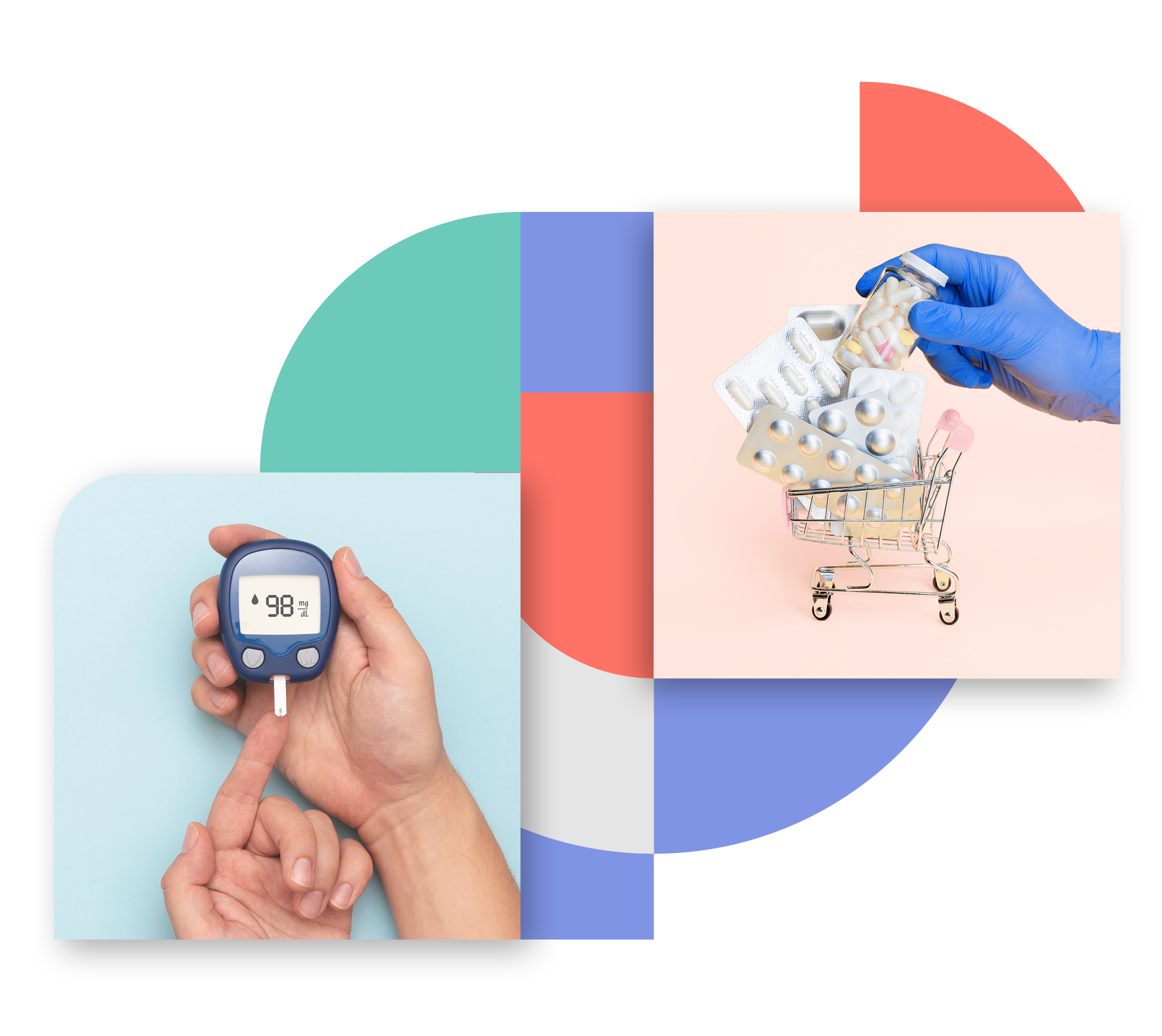 Sustainable Care Services: for the chronically ill
Shield for Diabetes*: an end-to-end care program for pre-diabetics and Type 1 & 2 diabetics that offers GP and nutritionists teleconsultation, medications refill and delivery, as well as telemonitoring and coaching from a dedicated team through teleconsultation.
MediFill Program*: a comprehensive chronic disease management program that allows our members to effortlessly manage their chronic conditions by accessing licensed doctors and nutritionist from the comfort of their homes. Once enrolled, we proactively manage periodic follow-ups and medication delivery to their doorstep, taking the stress out of managing their conditions.
*Available only in UAE.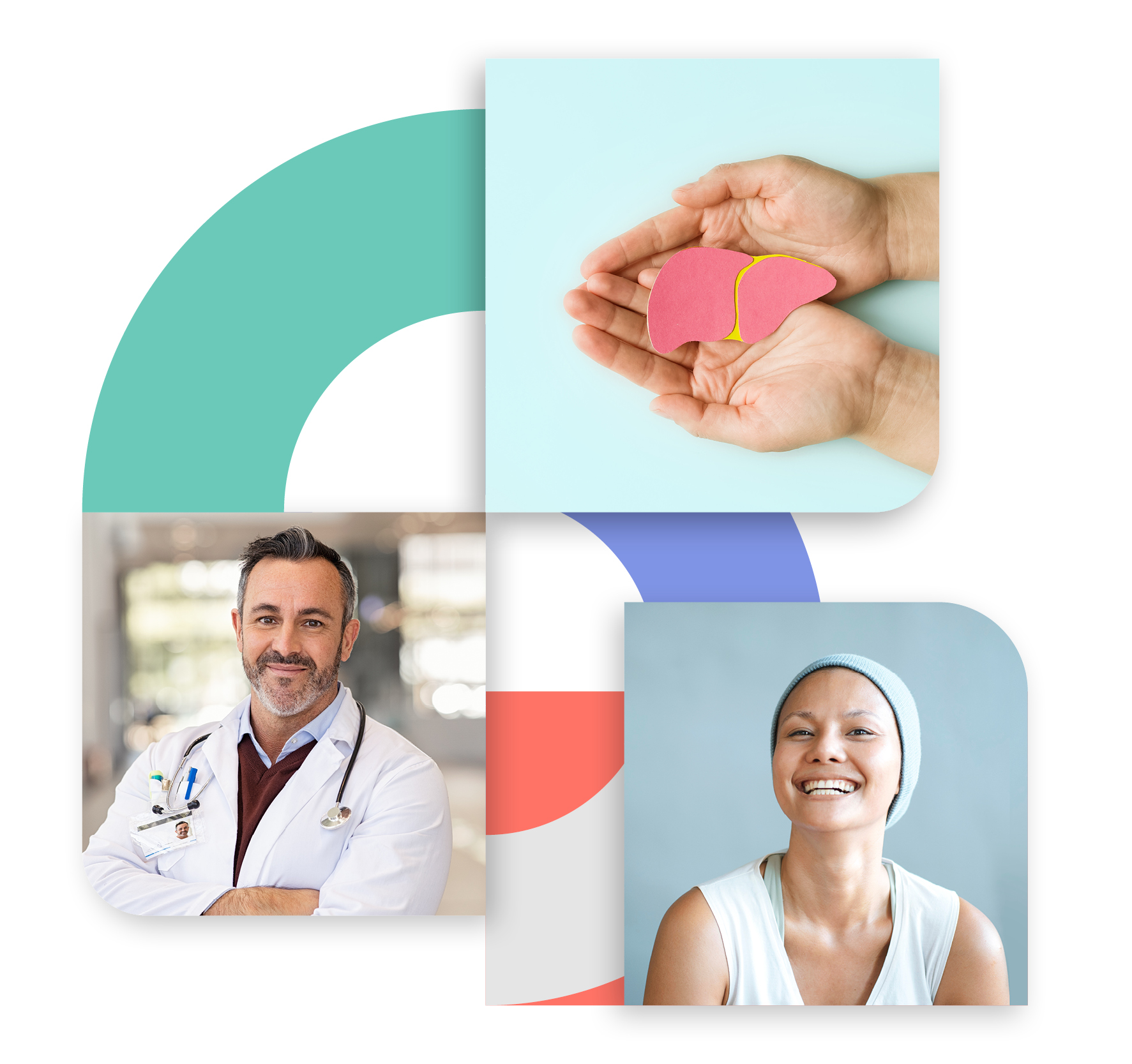 Comprehensive Care Services: for the critically ill
ProAct: puts medical experts in your corner – it's our medical second opinion service where GIG doctors can speak to patients and their families on treatment options, including access to medical treatment in their home country. This service supports our members when they at their most vulnerable and need a trusted advisor.
Cancer Safe: a patient support program for patients with Breast, Cervical and Colon cancers. It provides support services and assistance to people who require long term healthcare treatment (applicable for Dubai members only).
Hepatitis Safe: a patient support program for patients with Hepatitis C. It provides support services and assistance to people who require long term healthcare treatment (applicable for Dubai members only).