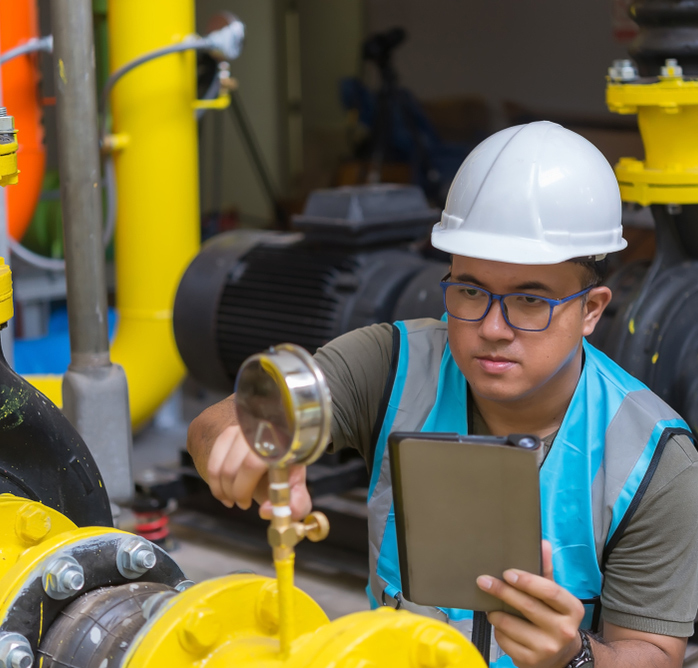 Contractors All-Risk Insurance
This policy is specially designed to cover the loss or damage to predominantly civil engineering construction projects, ranging from small villas to the construction of bridges and high rise towers.
This policy also enables the contractor or employer to comply with the insurance requirements of the contract and can be issued on a project by project basis or as an annual policy covering multiple projects in a year.
Key benefits:
Tailor-made products for the construction industry.
Cover on all-risk basis.
Specialised team of engineers available to help in the implementation of risk management measures.