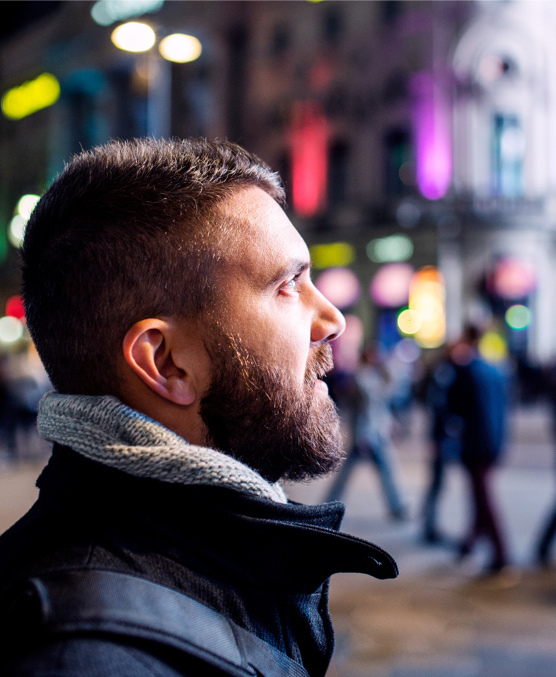 Travel Insurance to suit you and your family
We offer a variety of travel insurance plans online and on the phone so you and your family are protected wherever you go. From Travel Smart to Travel Schengen, our plans help you find the perfect fit so you can rest assured you have the best travel insurance in the UAE. We work tirelessly to ensure that when the unexpected happens, you have all the support you need.
All our policies come with the following:
Instant cover

24/7 multilingual customer service support

50% off for children under the age of 16

Direct billing to major hospitals worldwide

Fast and fair claims handling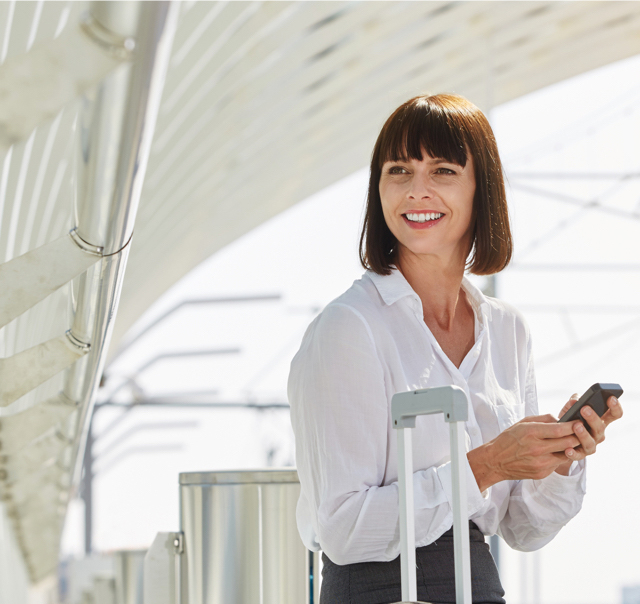 Travel Smart: For total travel reassurance
Travel Smart is the best travel insurance you can get at GIG Gulf. It is adaptable to meet your needs and budget from fully comprehensive to choosing the Smart Plan that works for you. These are just some of the great benefits it offers:
Up to $1,000,000 of Emergency Medical Expenses cover

Trip Cancellation up to $5000

Legal Assistance up to $4000

Up to $500 for Delayed Departure

Baggage or Money Loss up to $5000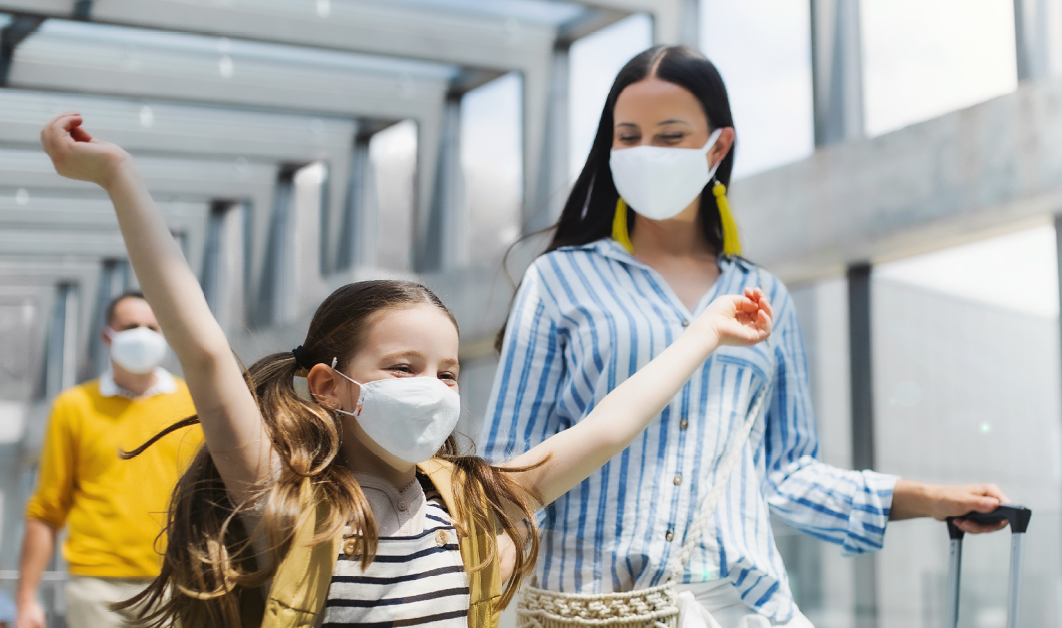 Travel Schengen: Compulsory Travel Insurance for Schengen Visa
It is compulsory to have travel insurance when travelling to any Schengen country. Travel Schengen from GIG Gulf provides the minimum cover. You can get your certificate in minutes to complete your visa application quickly and easily.
Cheap Travel Insurance for Europe

Certificate for Visa available in minutes

Up to EUR 40,000 for Emergency Medical Expenses

Up to EUR 750 for Emergency Dental Care

Up to EUR 30,000 for Emergency Medical Transportation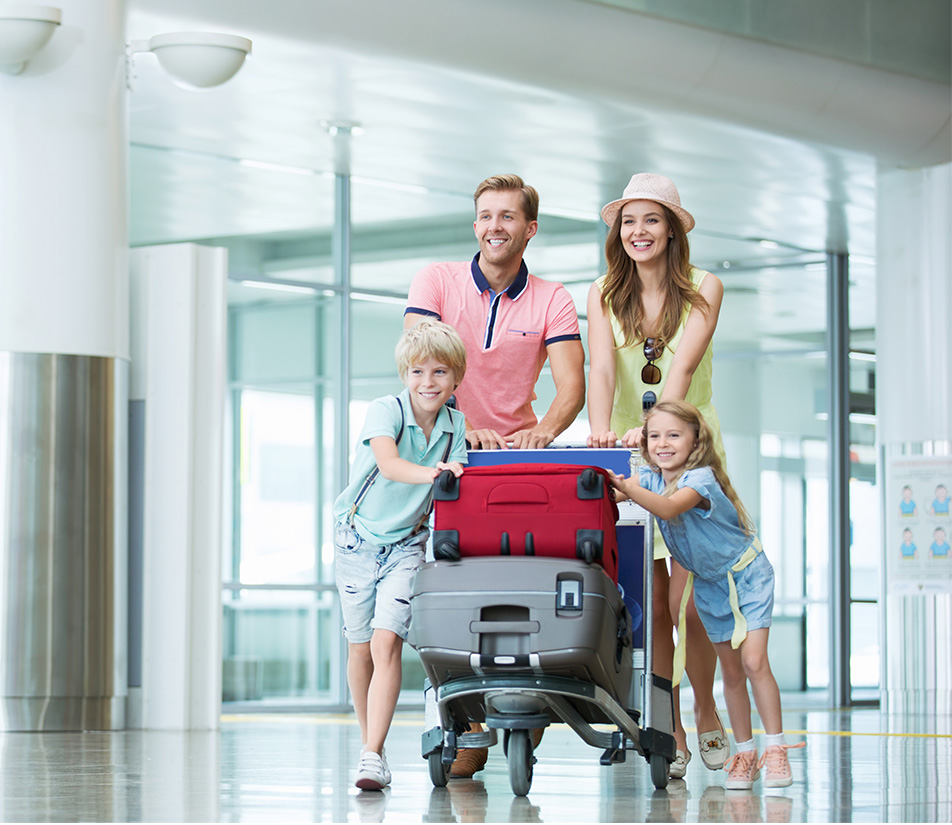 Annual Multi-Trip Travel Insurance
If you're a frequent traveller, the best value travel insurance you can get is GIG's annual multi-trip travel insurance. This travel insurance policy covers you for the entire year, no matter how many trips you go on.
Unlimited trips

Lasts for 12 months

Can be adapted to include the coverage you need

Includes Schengen countries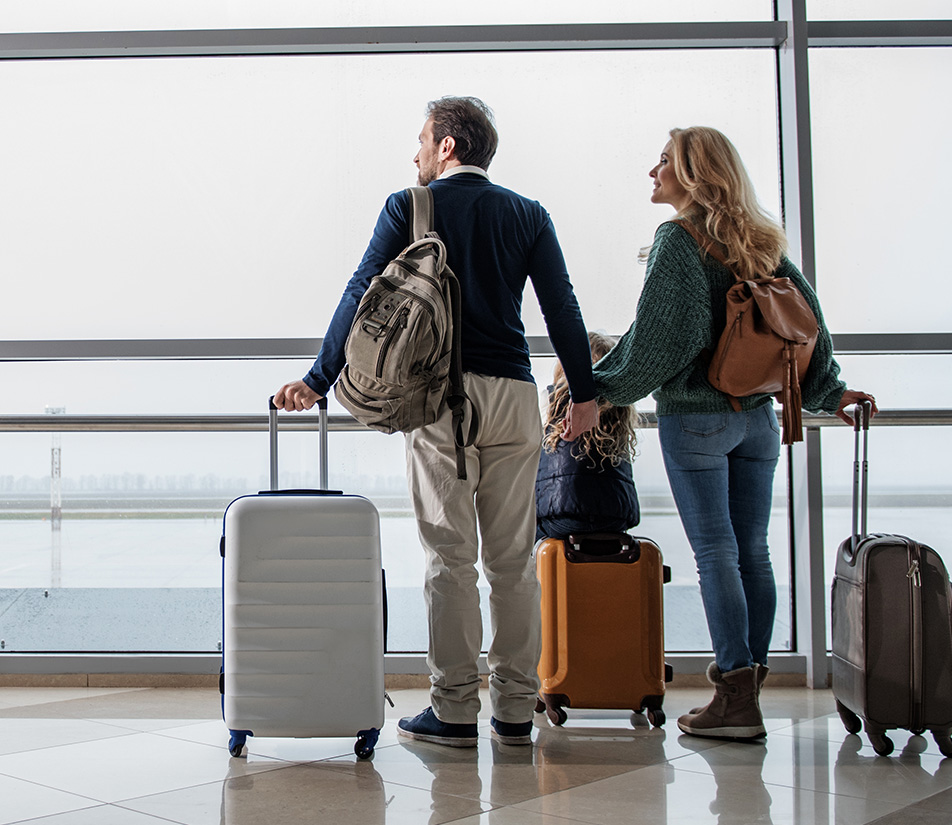 Inbound Travel Insurance
If you're travelling within GCC, you need travel insurance to get a visa. GIG Inbound Travel Insurance covers your medical emergencies as per the visa requirements. You can level it up with GIG Inbound Travel Insurance Plus. Inbound Plus offers you mandatory medical coverage and additional travel cover, so you can rest easy knowing we are here to help no matter the travel emergency.
Up to AED150,000 for emergency medical treatment

Up to AED50,000 for emergency transportation

Up to AED10,000 for baggage and money loss or damage

Loss of passport up to AED1500

Optional adventure sports coverage