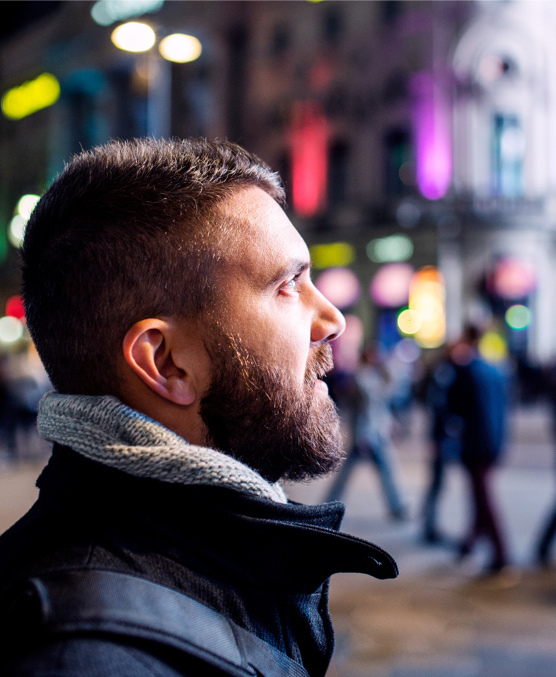 Main Travel Inbound Insurance covers
Here is a quick summary of what makes GIG Travel Insurance different from the rest:
MEDICAL EMERGENCY
Emergency Medical Expenses:
Cost of medical treatment and associated expenses arising from accidental bodily injury or sickness incurred outside the country of residence.
Emergency Dental Care: $1,000
Emergency Assistance & Evacuation:
Medical transportation.
Repatriation of other beneficiaries.
Premature return due to death of close relative
Repatriation of mortal remains.
Visit of close relative.
Cost of first aid and rescue (if Adventure Sports Option taken).
Personal Accident:
A lump sum for accidental death, permanent total disablement, loss of limb or loss of sight.
Personal Liability:
Indemnifies you against legal liability towards third parties or damage to their property due to your negligence.
Advance of bail bond of $10,000 (refundable)
Legal assistance in case of redress $4,000
TRAVEL INCONVENIENCES
Personal Baggage & Personal Money:
Accidental loss of, theft of or damage to baggage and personal money occurring during the period of Insurance.
The amount payable for baggage will be the current market value, which takes into account a deduction for wear, tear and depreciation.
Cancellation or Curtailment:
Reimburses you for irrecoverable travel and accommodation expenses incurred or forfeited, if it is necessary and unavoidable for you to cancel or curtail your trip.
Loss of Passport:
Cost of replacing passport while abroad.
Baggage Delay:
If baggage is delayed for at least 12 hours from the time of your arrival at your destination, we will pay for emergency purchase of essential items limited to clothing and toiletries.
Delayed Departure:
We will pay $100 for each 6 hour delay due to strike or adverse weather conditions up to $500.