Discover Why GIG Travel Insurance is the Best Choice for Your Next Trip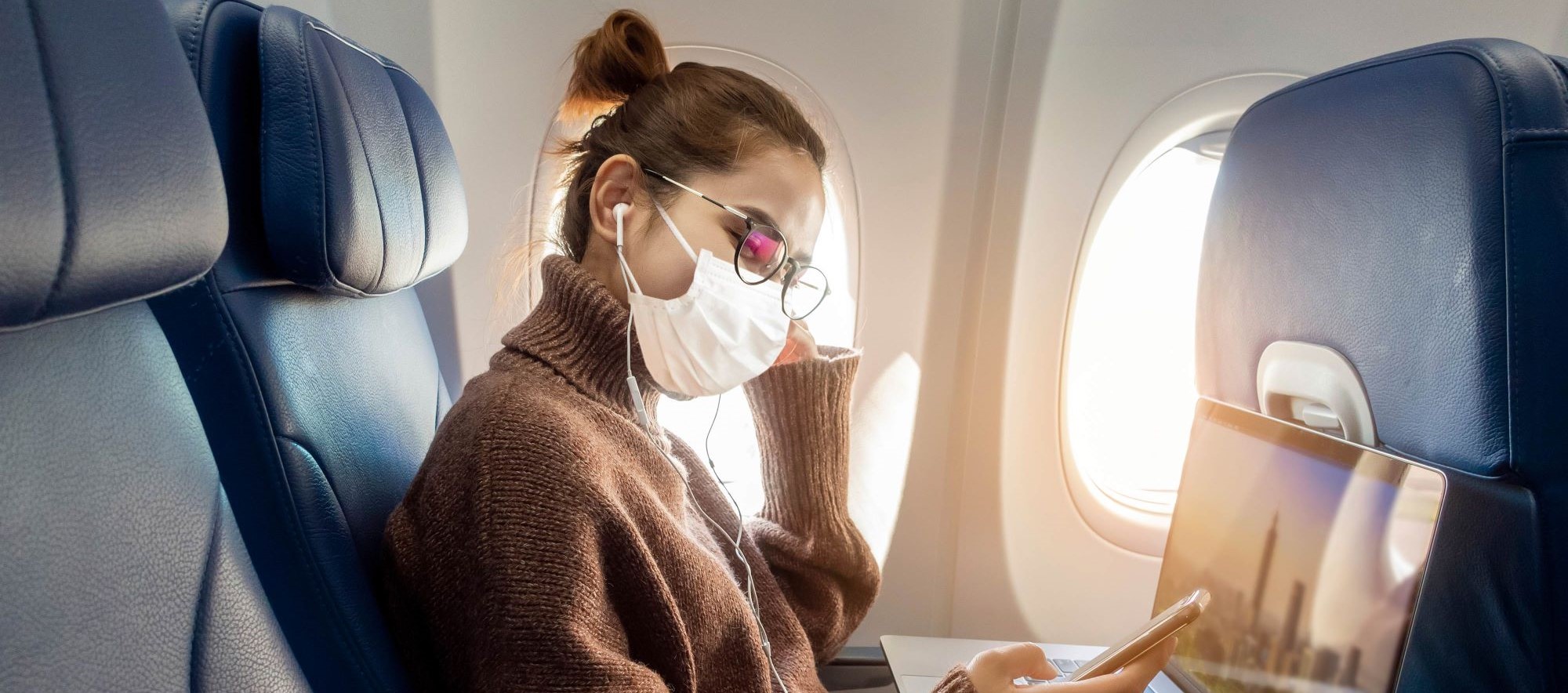 Travel insurance is an important investment for any trip, but with so many options available, it can be difficult to know which one is right for you. That's where GIG Travel Insurance stands out, offering comprehensive coverage, affordability, and a commitment to customer service that sets it apart from the rest.
Here are a few reasons why GIG Travel Insurance is the best choice for your next trip:
1. Comprehensive Coverage: GIG Travel Insurance offers a wide range of coverage options, including medical, trip cancellation, lost or stolen luggage, and more. This comprehensive coverage ensures that you have protection for a variety of unexpected events that may occur during your trip.
2. Affordable Pricing: GIG Travel Insurance offers affordable pricing, so you can get the coverage you need without breaking the bank. With a variety of pricing options to choose from, you can find a policy that fits your budget and provides the coverage you need.
3. Customer-Focused Service: GIG Travel Insurance is committed to providing exceptional customer service. From 24/7 emergency assistance to a dedicated claims team, GIG Travel Insurance is here to help you every step of the way.
4. Convenient and Easy to Use: GIG Travel Insurance makes it easy to get coverage for your trip. Whether you're purchasing a policy online or through a travel agent, the process is quick and convenient. And with access to your policy information and travel assistance services through the GIG Travel Insurance app, you have everything you need at your fingertips.
In conclusion, GIG Travel Insurance is the best choice for your next trip because of its comprehensive coverage, affordable pricing, customer-focused service, and ease of use. So why wait? Invest in GIG Travel Insurance today and travel with confidence
Tags
Travel Smart
Travel Insurance
GIG Gulf Insurance
GIG Travel Insurance
GIG Gulf