Tips for Finding the Best Flights and Hotels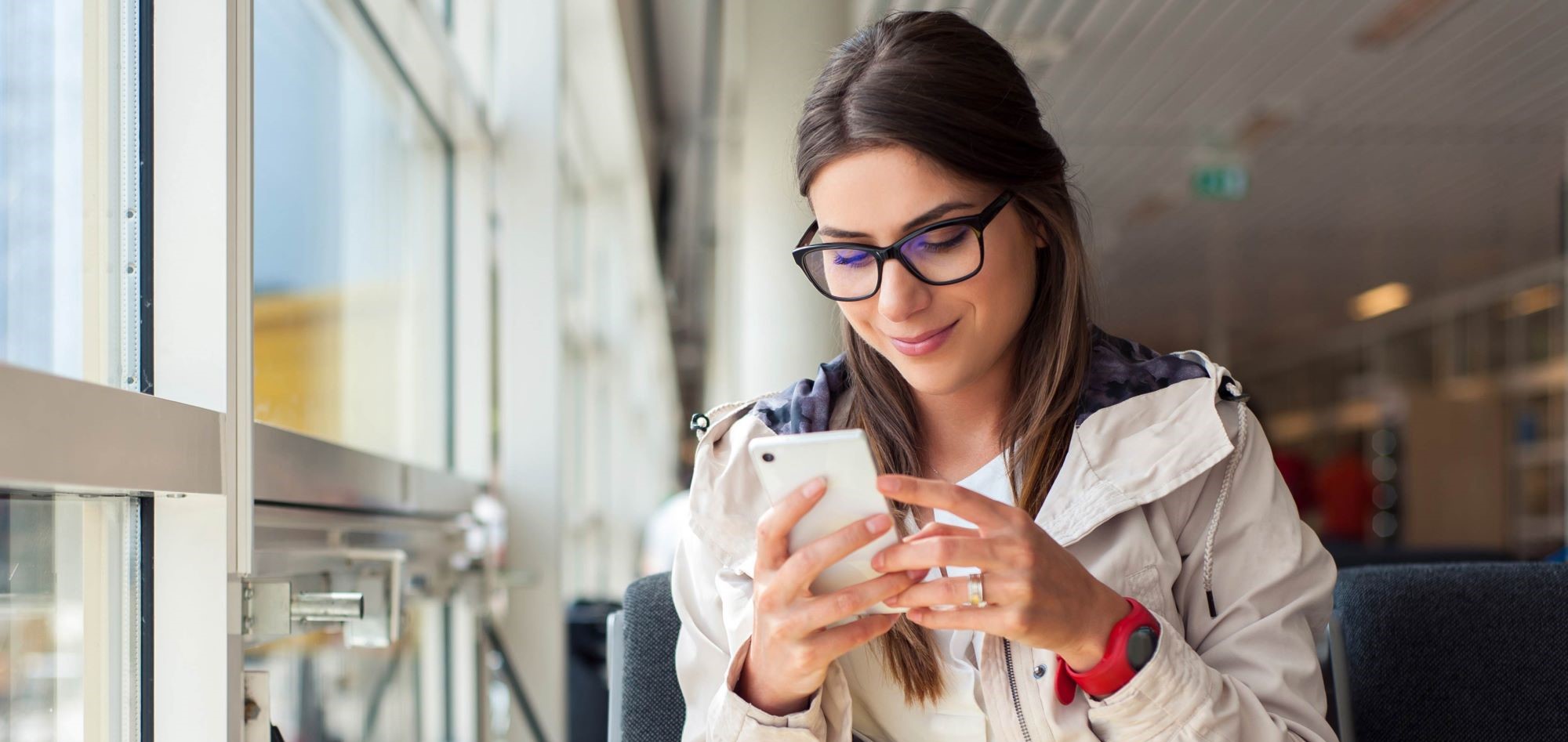 How GIG Travel Insurance Can Help You Book the Perfect Vacation?
Vacation planning can be both exciting and overwhelming, especially when it comes to finding the best flights and hotels. But with the right approach and a little help from GIG Travel Insurance, you can book the perfect vacation with ease.
Here are some tips for finding the best flights and hotels for your next vacation:
1. Compare prices: Use online travel sites to compare prices of flights and hotels to get the best deals. Keep in mind that the cheapest option may not always be the best, so be sure to read reviews and check the cancellation policies before booking.
2. Book in advance: Booking your flights and hotels in advance can save you money and give you more options to choose from. Make sure to book your vacation at least six weeks in advance for the best deals.
3. Consider your travel dates: Try to be flexible with your travel dates and choose off-peak times to save money. Traveling during the weekdays instead of weekends can also result in lower prices.
4. Check for hidden fees: Some airlines and hotels charge extra fees for things like checked baggage, seat selection, or hotel amenities. Be sure to read the fine print and factor in all costs before making your final decision.
5. Protect your investment: Once you've found the perfect flights and hotels, it's important to protect your investment. GIG Travel Insurance provides comprehensive coverage for trip cancellations, interruptions, medical emergencies, and more, giving you peace of mind for your vacation.
In conclusion, booking the perfect vacation can be stress-free with the help of GIG Travel Insurance. Use these tips to find the best flights and hotels and protect your investment with comprehensive travel coverage. Happy travels!
Tags
Travel Smart
Travel Insurance
Travel insurance benefits
smart travelling
GIG Gulf