Discovering the United States with GIG Gulf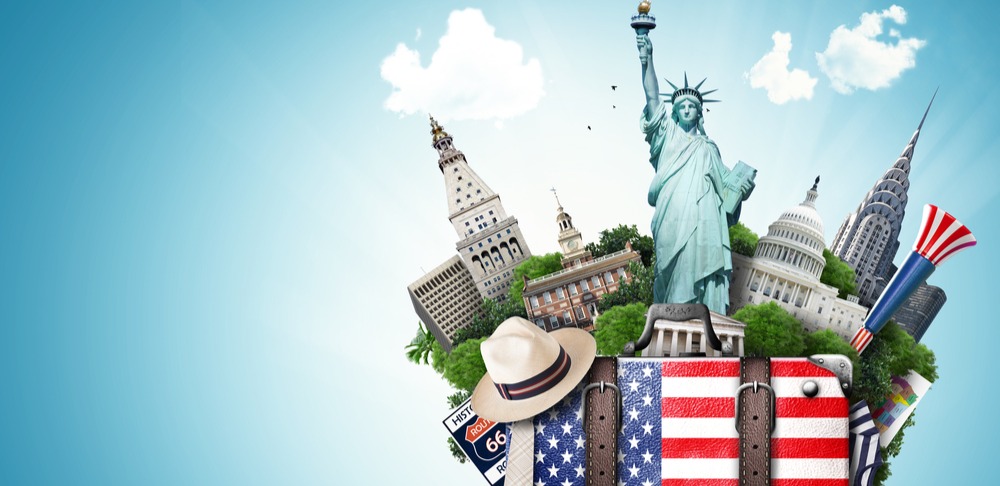 The Best Ways to Travel Across the United states with GIG Travel Insurance
The United States is a vast and diverse country, offering a range of scenic landscapes, cultural experiences, and historical landmarks to explore. Whether you're a seasoned traveler or a first-timer, finding the best way to travel across the country can be overwhelming. With GIG Travel Insurance, you can travel with peace of mind and make the most of your journey.
Here are some of the best ways to travel across the United States, and how GIG Travel Insurance can help:
1. Road Trip: A classic American road trip is a great way to see the country and explore different destinations at your own pace. Rent a car or bring your own, and hit the open road with your favorite tunes and snacks.
2. Train Travel: The United States has an extensive railway system that offers scenic routes, comfortable trains, and a chance to relax and enjoy the journey.
3. Air Travel: For those looking to cover more ground quickly, flying is the quickest and most convenient way to travel across the country. Book your flights in advance to get the best deals.
4. Protect Your Investment: No matter how you choose to travel, it's important to protect your investment with comprehensive travel insurance. GIG Travel Insurance provides coverage for trip cancellations, interruptions, medical emergencies, and more, giving you peace of mind for your journey.
Explore and Experience: Whether you're traveling by road, train, or air, take the time to explore and experience each destination to the fullest. Visit national parks, try local cuisine, and immerse yourself in the local culture.
In conclusion, traveling across the United States is a unique and rewarding experience, and GIG Travel Insurance can help you make the most of your journey. Choose the mode of travel that best suits your needs and let GIG Travel Insurance take care of the rest. Happy travels!
Tags
Travel Smart
Travel Insurance
Travel insurance benefits
smart travelling
GIG Gulf