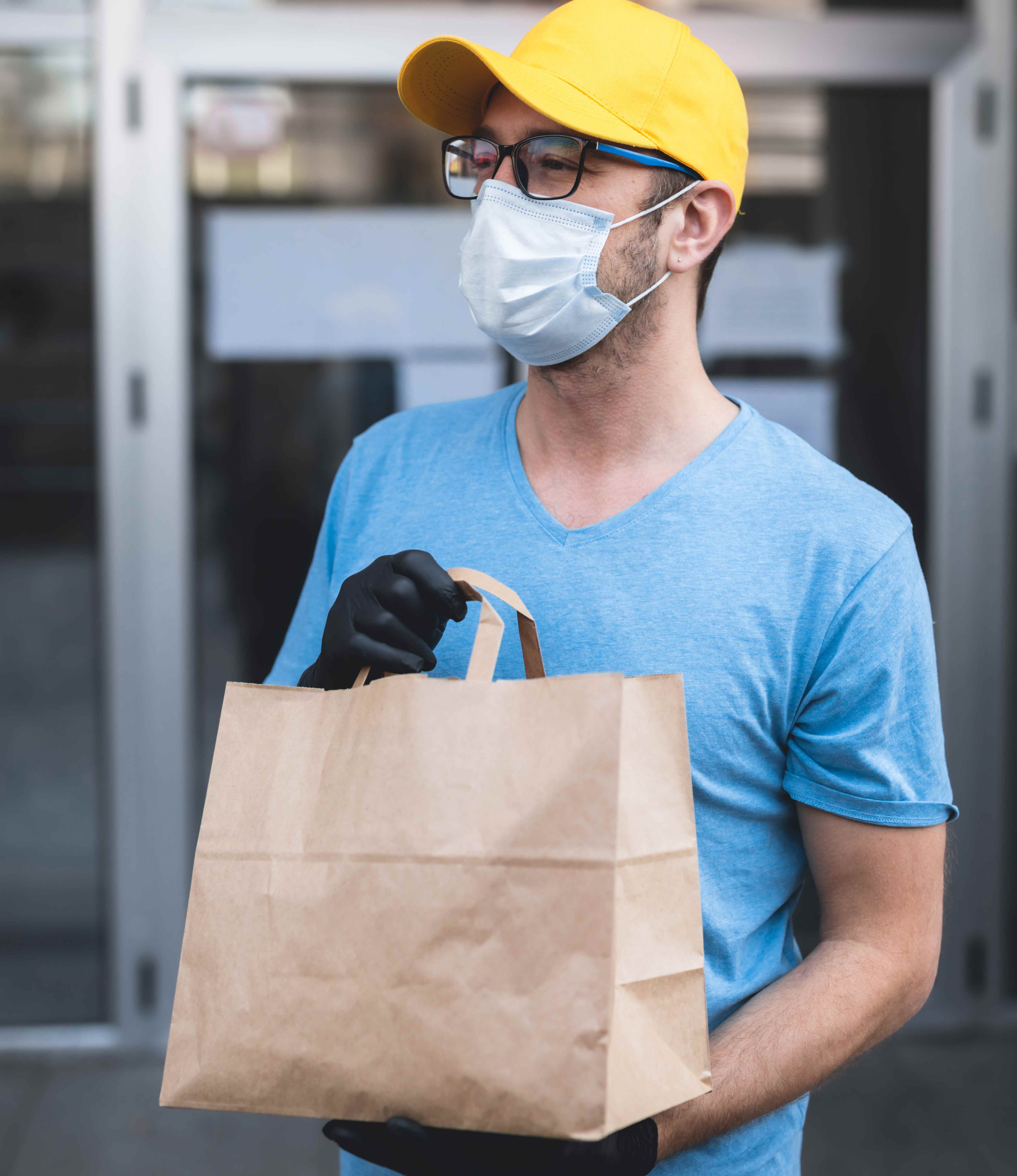 1. Access the MyGIG Gulf app and tap the "Order Medication" button.
2. Order your products or medication through phone call or via WhatsApp.
3. Choose your preferred payment type.
4. Share your location, sit back and relax whilst your request is processed.
If you have a prescription from a licensed doctor or teleconsultation service and would like to avail the delivery service, kindly follow the above steps and provide your policy, member and prescription code/eRX numbers. Our partner will be able to assist you with delivering any over-the-counter, acute and chronic medications, in addition to prescribed antibiotic prescriptions*.
*Controlled, semi-controlled and narcotic medications are not included.
Download the MyGIG Gulf app to avail the service or contact us on 8002926 for more information.