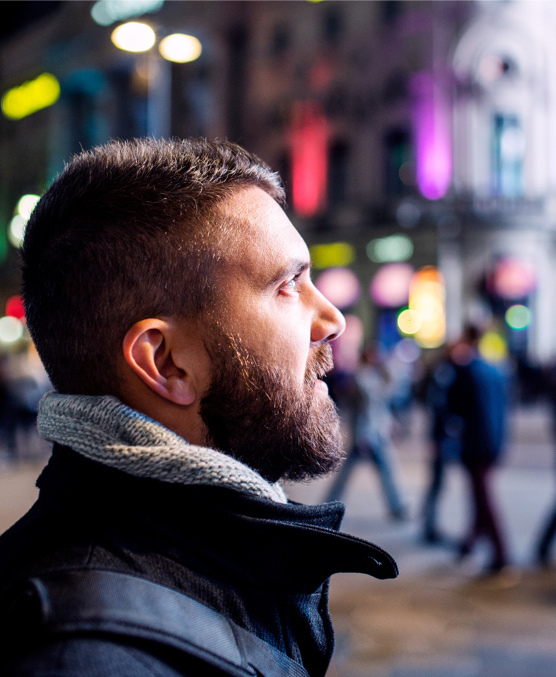 Travel Schengen Medical Insurance
Medical emergencies due to infectious disease, including COVID-19, is covered by our Travel Schengen insurance.
You'll be covered for emergency medical expenses In case of illness in any country apart from the country the trip originated. Some exclusions apply:
Insurance does not cover any mandated medical tests or examinations required by the airlines, governmental entities, or airport authorities.

If you have travelled against governmental regulations or medical advice, you may not be covered.

Any non-medical costs incurred if you need to extend your trip.