Self-care, not selfish!
Self-care, not selfish!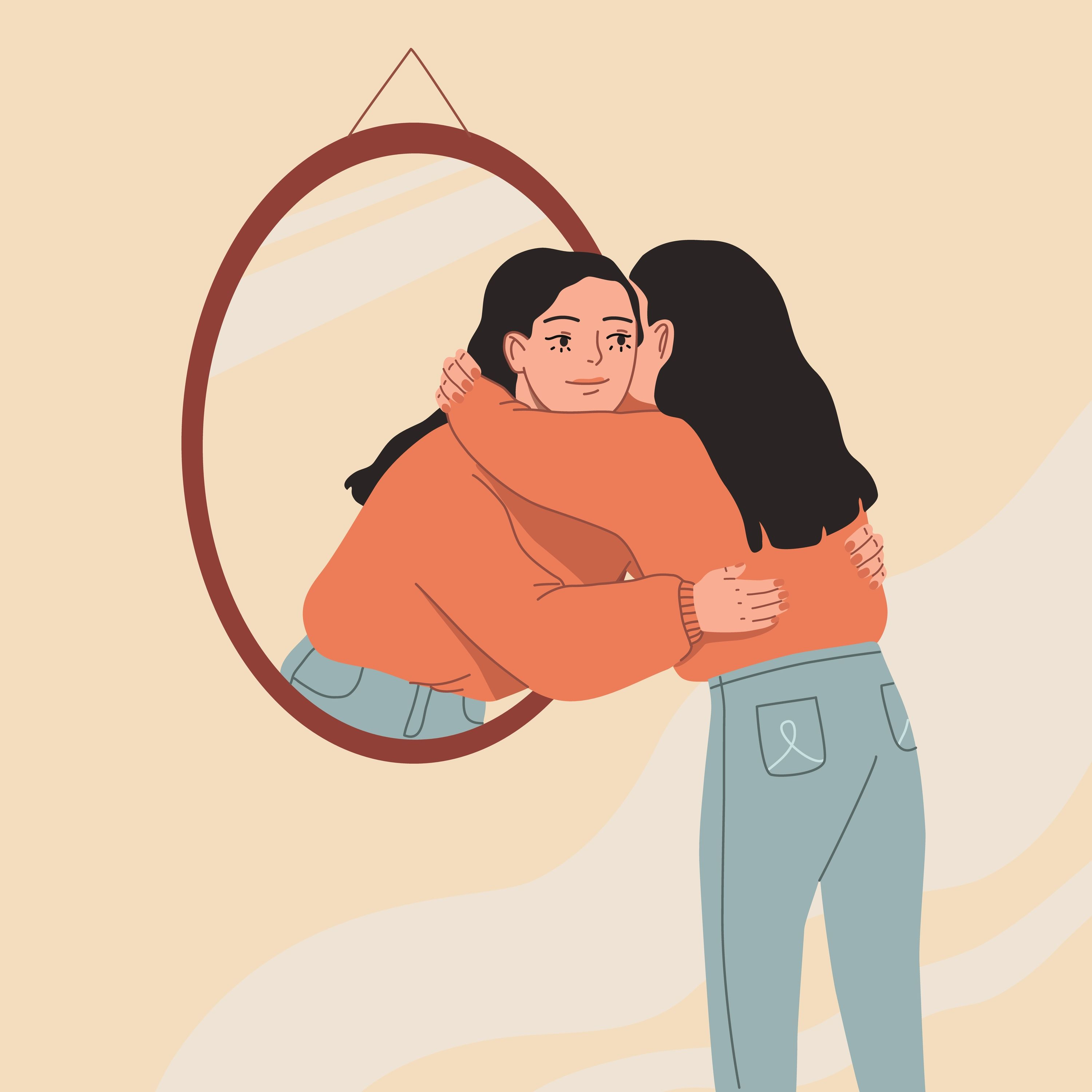 Self-care is any activity that you do that restores your energy and nourishes you. It can be something relaxing such as getting a massage, something intellectual such as reading a book, or even physical like exercising, whatever makes you feel good.
Embarking on a self-care journey requires taking a moment to ask yourself how you're feeling physically, mentally, and emotionally. Once you take notice of how your doing, you'll be able to identify what form of self-care you need. Whether you're doing it to deal with a stressful time, or just to maintain your day-to-day happiness.
It's important to understand that self-care is highly individualistic and does not mean the same thing to everyone. There is no right or wrong self-care activity, it's about doing what feels right and energizing for you. And even then, those personalized self-care practices can change over time as your circumstances change and as you grow.
Small daily acts such as making your bed in the morning can also be an example of self-care for some people, as it provides them with a sense of control and accomplishment at the start of their day. While for others it may feel like a chore that stresses them in the morning. But having a simple morning routine that helps you claim your day early on, that effect will remain with you even if the rest of the day doesn't go as planned.
Though such simple daily acts are important, they're not sufficient to account for all your self-care. You will need to dedicate time and energy to other activities as they become a part of your routine. But on the days when you're overwhelmed, busy or tired, or when your other self-care plans get cancelled, having those small acts to rely on will help you feel in control and offer a base amount of self-care to keep you calm and get you through the day, and it just might become the biggest form of self-care for that day.
The Benefits of self-care have been proven scientifically on many occasions:
Improve your physical health
As you commit to look after your body through healthy eating, exercise and getting regular check-ups, your overall physical health improves.
Reduce stress and anxiety
Making time to relax and unwind will contribute to you destressing and managing anxiety. It will also better equip you to handle any challenges that may come your way.
Boost self-esteem
Taking care of yourself and treating yourself with kindness, will improve the way you see yourself and help you achieve your goals of self-improvement.
Protect mental health
Prioritizing self-care has a positive impact on reducing the risk of suffering from conditions such as depression and anxiety as you are practicing activities to enhance your mental wellbeing
Lead to better relationships
When you take care of yourself, you're able to take care of others, leading to stronger and healthier relationships. As you become a better version of yourself, you also become a better partner, friend, parent, sibling, etc.
Curating a self-care routine is not an act of selfishness, it is a fundamental requirement for a balanced and fulfilling life. By making your well-being a priority, you not only enhance your own life but also positively impact those around you. Always remember that self-care is a journey, not a destination that ends with a few activities. Embrace it into your life and you'll experience yourself how it transforms your life and relationships for the better.
Tags
Selfcare
Mental health
stress
anxiety